Price Elsewhere: $249 for a single-site license.
ThinkCode Price: 96% off discount!
How can Bookings Plugin for WooCommerce help your business?
Are you developing a website for a massage parlor? A hotel? A client looking to provide products or services by the hour? In a perfect world, you'd be able to handle your booking schedule, accept payments and automate the entire process for your clientele painlessly. Well, that's exactly what WooCommerce Bookings does!
WooCommerce Bookings Plugin Features:
Define Your Own Booking Slots

With WooCommerce Bookings, you're in control. You can opt to create your own fixed booking time-slots, or allow your customers to decide which time they'd like to book your product or service.
Powerful, Dynamic Booking Management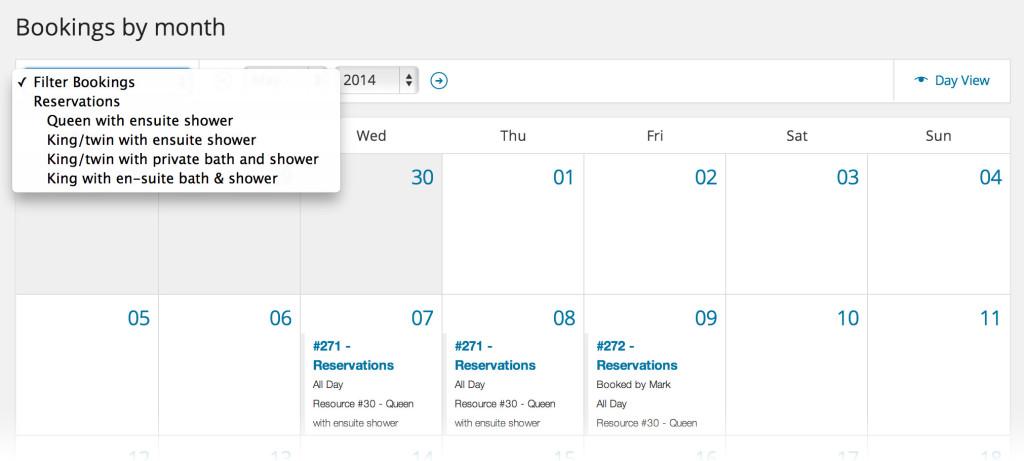 Filter, manage and update bookings information right from your WP Admin panel. You can also manually add bookings: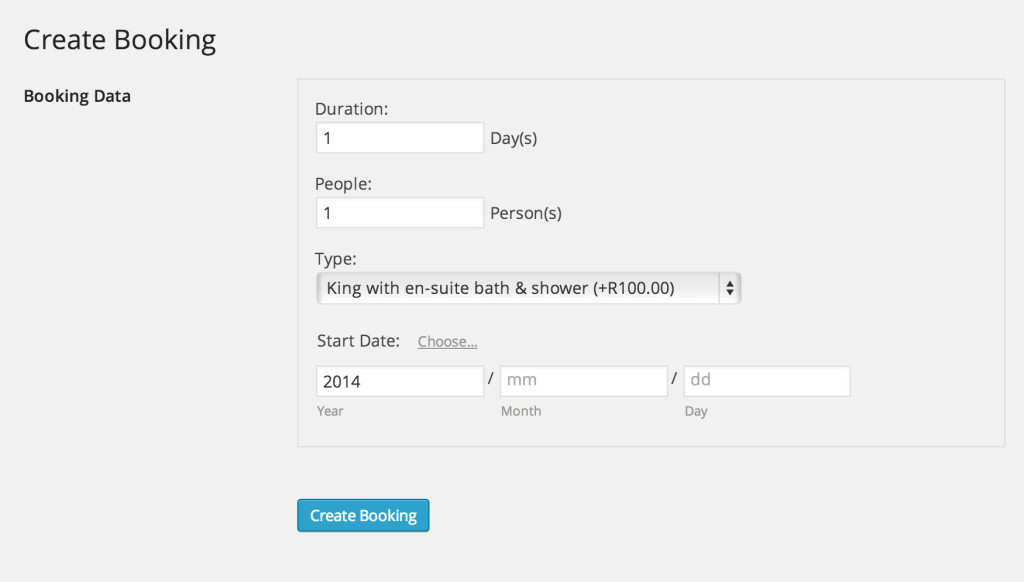 Send Notification Emails to Clients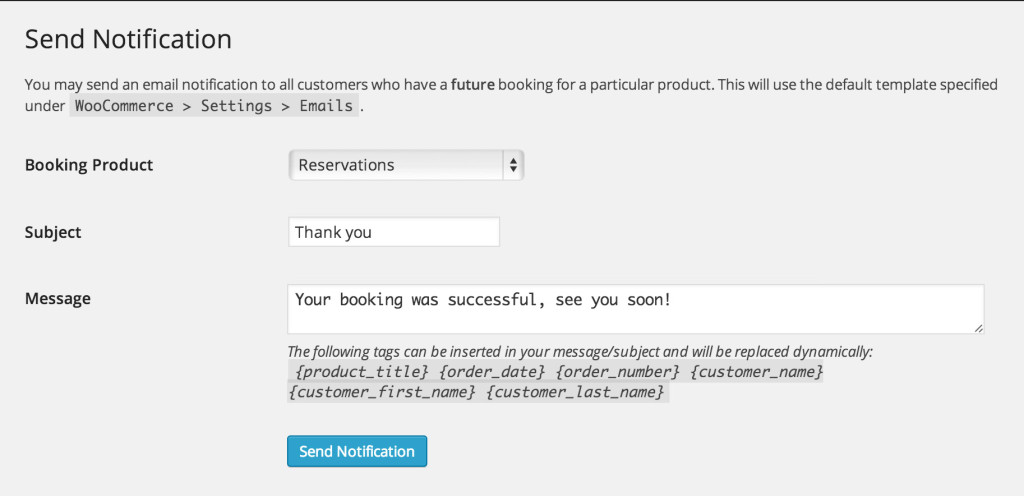 Send your customers and clientele email notifications for confirmed bookings, as well as booking reminders right through the WP Admin Dashboard.
If you've ever wanted to sell products or services by a time-slot basis, this is the plugin for you. If you're a developer building websites for clients, you could easily expand your clientele to:
Building a website for a hotel, motel, inn, or resort which wants to allow their visitors to book their rooms online.
Building a website for a massage therapist, massage parlor, or chiropractor which offers hourly massages by appointments.
Building a website for ANY rental company, whether it's car rentals or port-o-potty rentals, who wants to be able to sell time-slots for their rental products.
Purchase Bookings Plugin for WooCommerce at a 92% off discount, and get an instant download!