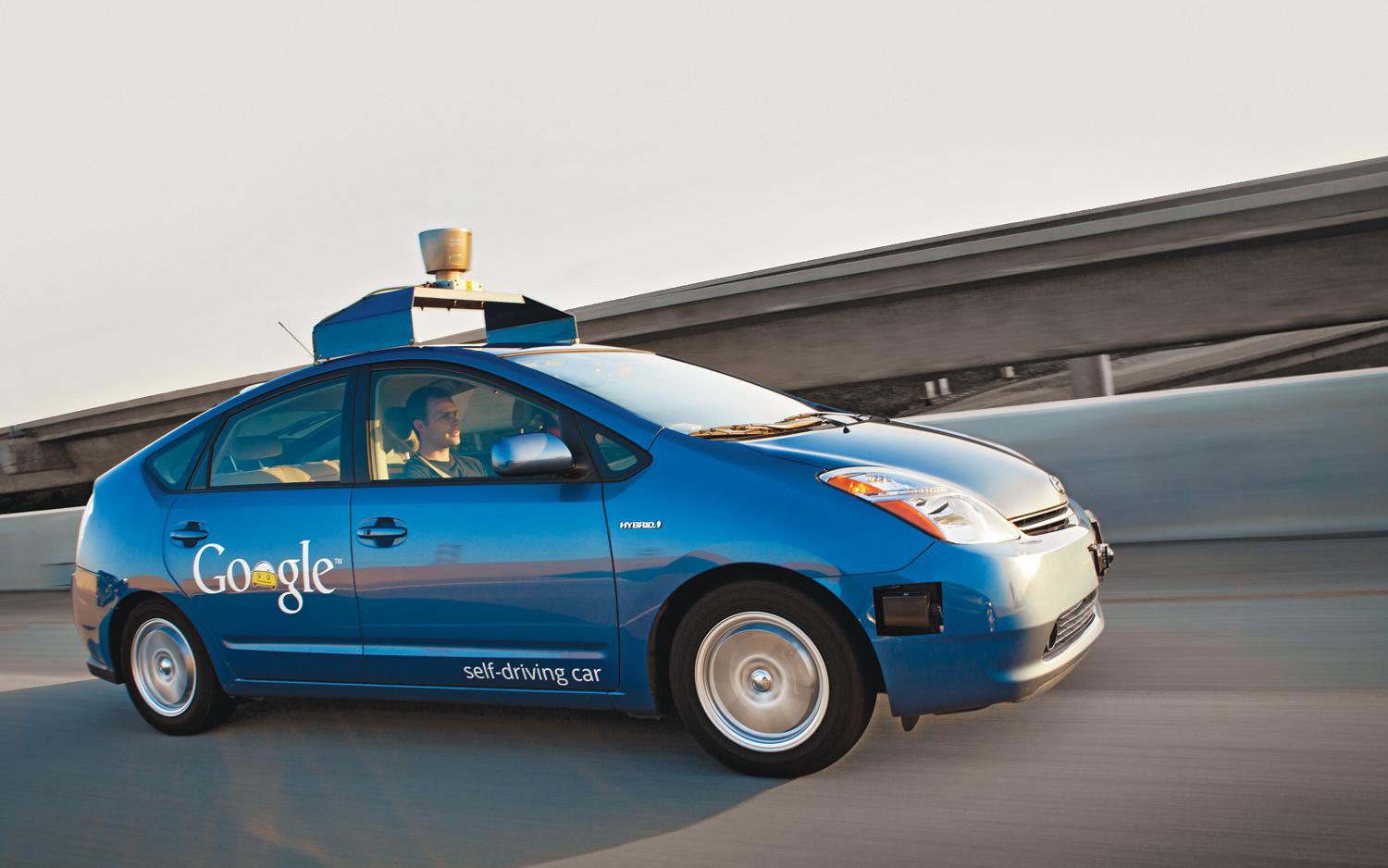 Last week, Bloomberg reported that Google was rumored to be in the process of developing its own ride-hailing service, similar to the likes of Uber, Sidecar and Lyft. Google is known to be one of the largest investors in Uber, having previously invested $258 million dollars in the company back in August 2013. The ride-hailing service will most likely be in conjunction with Google's driverless car project. Uber has been informed of Google's plans and has also received several screen shots of the ride-hailing application.
David Drummond, Google's Chief Legal Officer and senior vice president of corporate development, has been on the Uber board of directors since 2013, and was the one to inform Uber of Google's future plans. However, there has been a reported possibility of the Uber board asking Drummond to resign from his position as an Uber board member.
The possibility of a Google ride-hailing service could cause tension between the two companies due to the fact that both are closely connected to each other. Uber heavily relies on Google Maps for powering its internal systems. If Google continues to develop the app, Uber would also lose one of its biggest investors and this also raises the question as to whether or not Google will be a large competitor against Uber.
Uber has also recently just announced a partnership with Carnegie Mellon University in order to work on developing self-driving technology. Both companies are working towards developing similar products, which could lead to a rivalry. Currently, the ride-sharing app is being used only by Google employees for employee transportation, but will most likely be further developed for public use. There is no set date as to when the app will be complete and ready to be released.
If the rumors are true, would you ride in one of Google's self-driving cars?