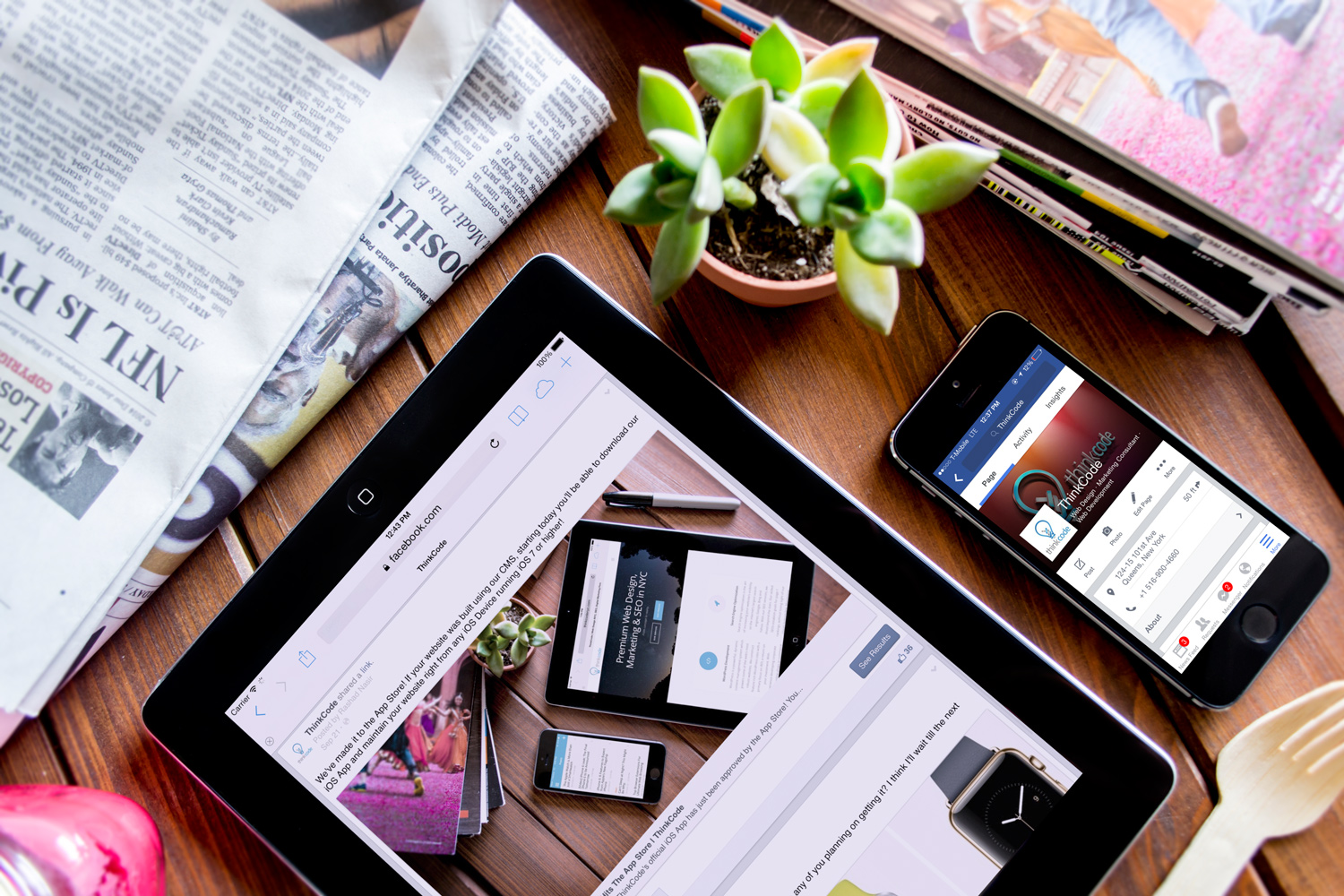 Social media has no doubt become one of the most widely used forms of communication today. With the tap of a button, we can share just about anything—including photos, important occasions, or personal opinions. It allows us to share even the most mundane aspects of our daily lives, with hundreds of people in an instant. In a way, social media helps us convey our personalities through the Internet. Despite having such freedom to do so, there is still one major concern that haunts avid social media users, more specifically Facebook users: the issue is privacy. Ironic isn't? Why do we value privacy on social media when we are willing to display ourselves so candidly online?
Facebook has recognized that privacy is an important issue to its users and has come to the realization that its privacy settings are far too complex. It is reportedly in the process of developing a new app for private sharing, known as Moments, and is currently being tested by Facebook employees. The purpose of this app is to allow users to selectively share information with different sets of people in a faster way. Moments will ensure its users that the content they choose will only be shared with few selected people, unlike the Facebook app which shares with a large set audience. If this sounds familiar, it's because Google Plus did it with "Circles" years ago.
Moments will have a more visual design with a tile-based interface that will allow users to tap on friends in order to share content, a design similar to the app Cluster. Moments is a simpler method of allowing us to share content that may be too personal to post to a large audience. The app gives users the confidence that they are still maintaining some sense of privacy on social media. The app is still in development however, and it is unknown when it will be available to download.