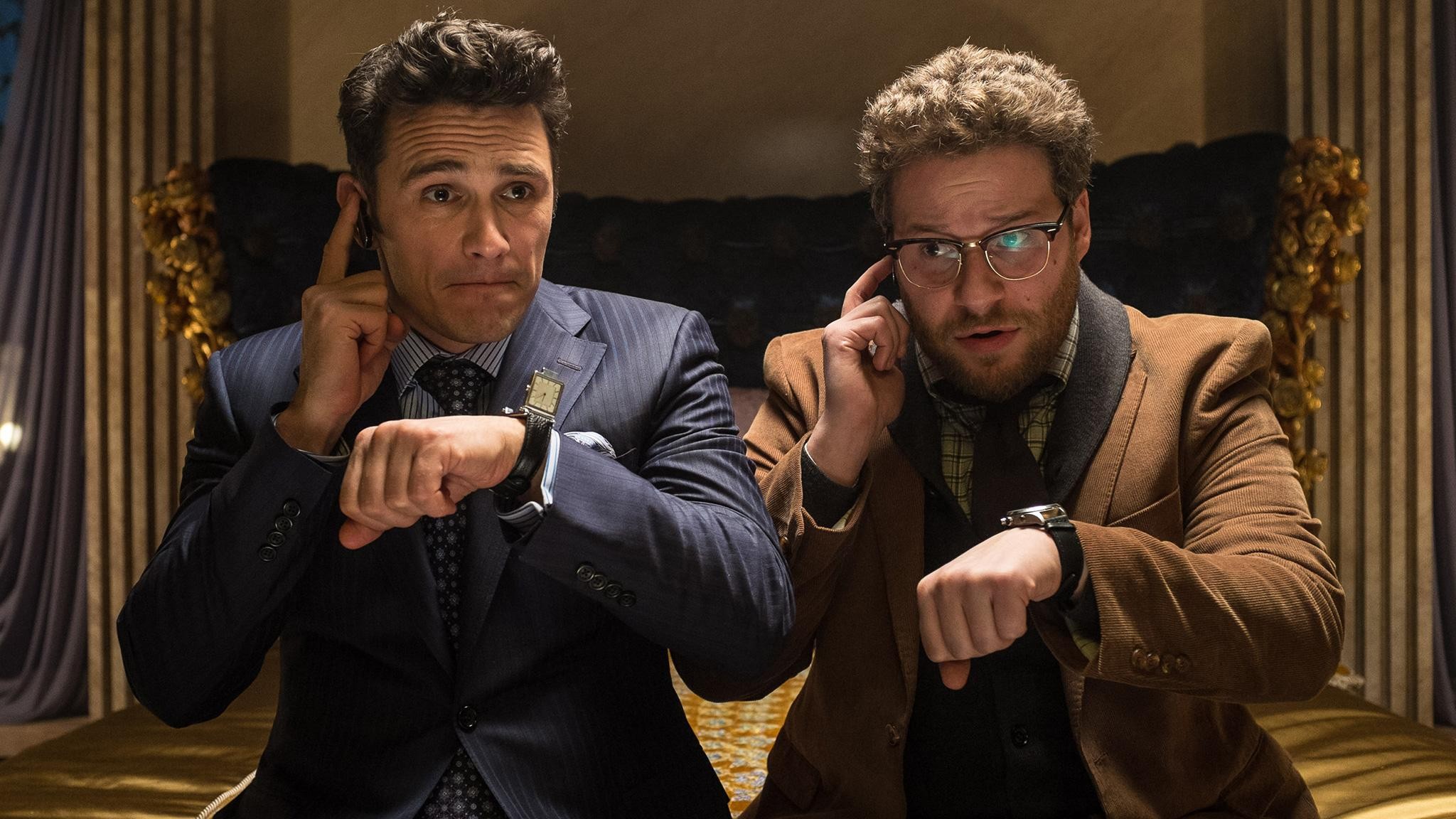 The Interview has been subject to much controversy over the past few weeks, in the wake of a massive cyberattack against Sony. The cyberattacks—originally "confirmed" by the FBI to have originated in North Korea—resulted in the leaking of tons of confidential information, personal details and emails. The cyberattacks were subsequently followed by terrorist threats against Sony and any theater on board to show the controversial comedy, starring Seth Rogen and James Franco.
Sony initially appeared to have pulled the plug on The Interview's release entirely, deleting its social media accounts and announcing that it would not be in theaters on Christmas Day. This was followed by strong criticism across the board, even from the likes of President Obama, who lamented, "I wish they had spoken to me first."

"We cannot have a society in which some dictator some place can start imposing censorship in the United States, because if somebody is able to intimidate us out of releasing a satirical movie, imagine what they start doing once they see a documentary that they don't like or news reports that they don't like. That's not who we are. That's not what America is about."

— President Obama
Sony CEO Michael Lynton later backtracked the corporation's statements, clarifying that the only decision they made was that The Interview would not have a theatrical release on Christmas Day, adding that it would be impossible without the theaters on board. That said, it will see a limited release at various independent theaters, including Alamo Drafthouse.
Earlier today, Sony announced that The Interview would be available on the following VOD services: YouTube, Google Play, and Xbox Video for streaming or downloading. The Interview will cost you $6 to rent or $15 to own starting at 1pm EST.
According to Variety, Netflix is currently in talks about streaming the film as well.
But you can watch it right now on YouTube, and Google Play.  We'll update this page as more outlets begin streaming The Interview!