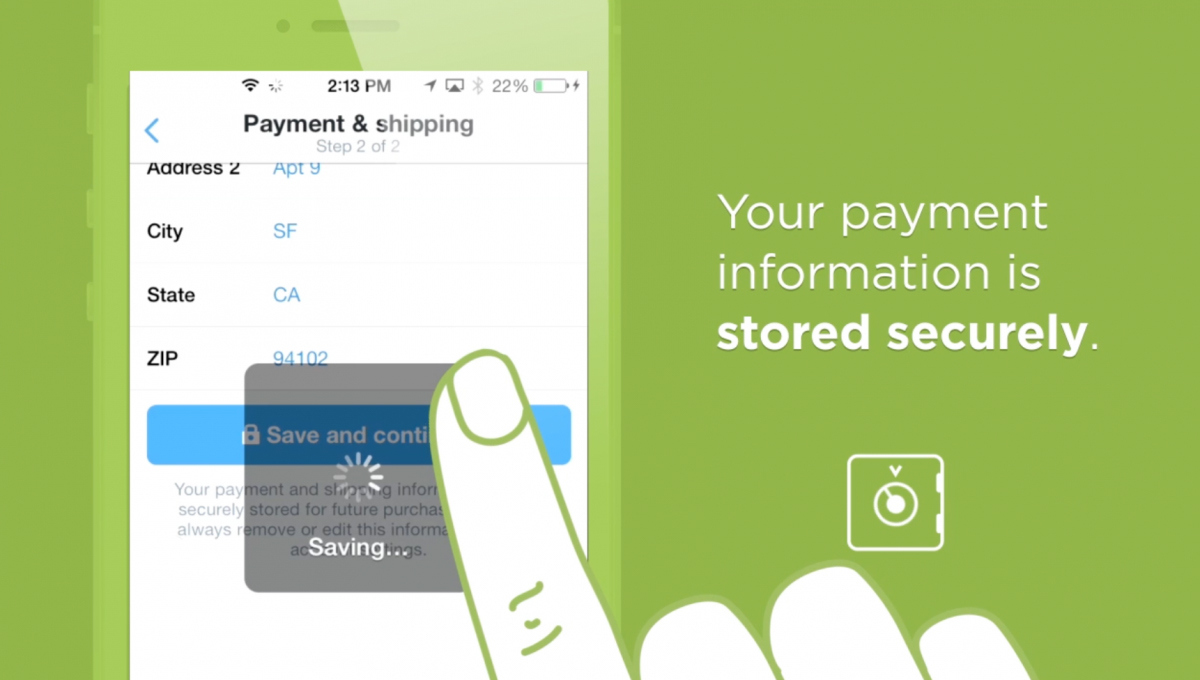 Tweet, tweeting, Twitter. What used to be a bird's chirp was added to the Oxford Dictionary last year in reference to the social media site, which began making large strides in 140 characters or less. Now the company is looking to expand as it continues to put work into its commerce branch which we saw a peek of last year. Since hiring Nathan Hubbard, the former Ticketmaster Chief Executive, Twitter has launched campaigns in partnership with Starbucks, American Express, and has recently added Amazon to its belt.
The networking site has begun testing its new feature—the buy button—as of September 8th. The objective is to give Tweeters easier access to purchase interesting products. It's been made available on a few accounts including that of Brad Paisley (@bradpaisley), Burberry (@burberry), Demi Lovato (@ddlovato), Pharrell (@pharrell), Wiz Khalifa (@wizkhalifa), and more. The technology is simple—a product is tweeted, the "buy" button is featured on the bottom right-hand corner of the tweet, you click it, find product details, and buy it! The products can range from shirts to purses (though not much information of these specific products) and the products that are offered appear for a few minutes, giving the consumer exclusivity for the special offer and limited time to check for other similar offers out for the public.
The feature is currently limited to the Twitter mobile app as it is in its beta testing stage. The company is following suit with Facebook as Facebook recently launched its "buy" button as well. The success of it will be determined by the number of people willing to involve themselves in buying these products which has been deemed "quick and thoughtless" by Time Inc. As the credit card information is (safely) stored, consumers may be buying products without reason as predicted by Time. Currently buyers will most probably be hesitant or even irritated with notifications on their feed, but as time progresses this could be defined as the potential cash cow for Twitter.