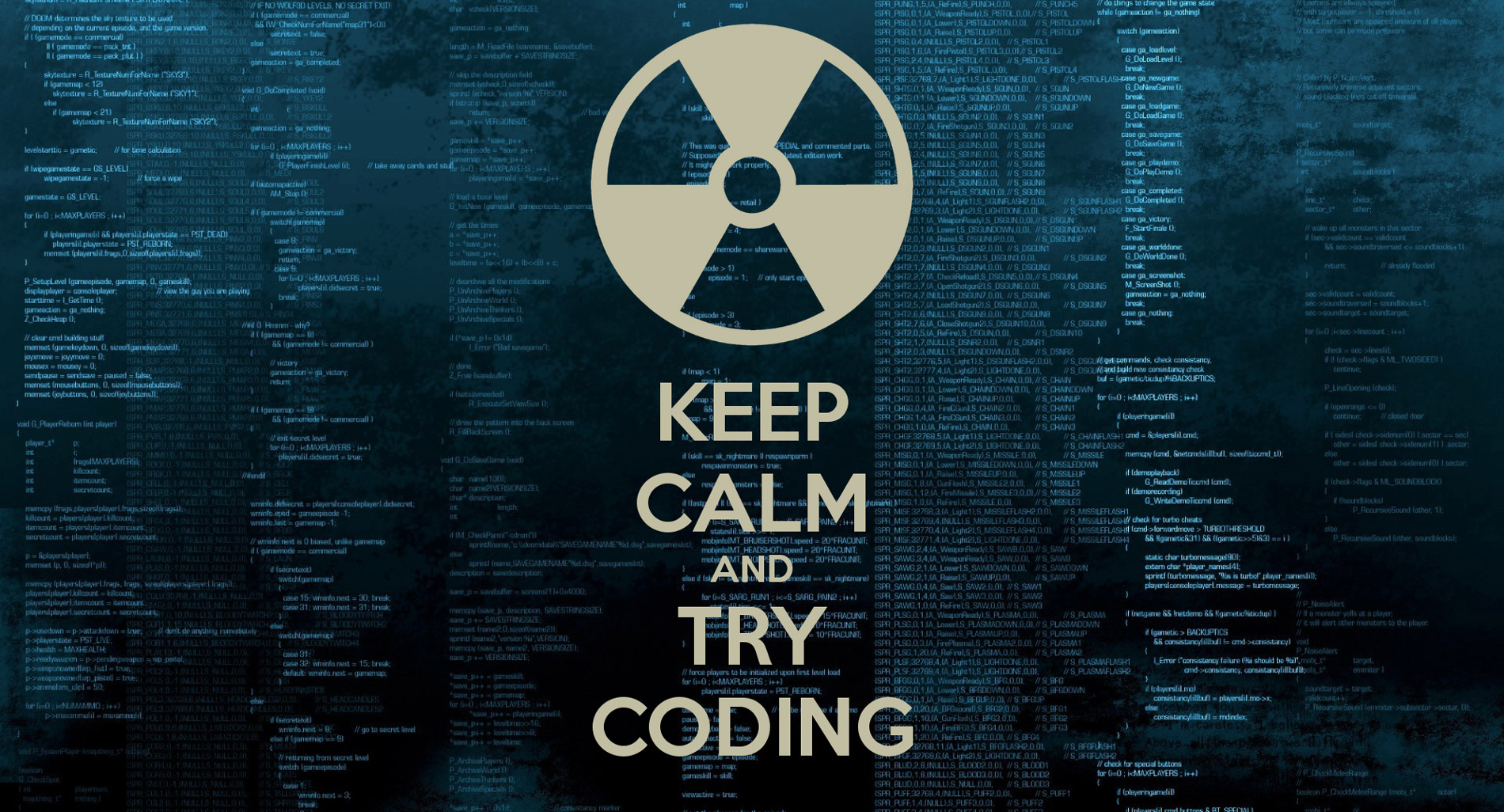 Whether you're an entrepreneur looking to start your own business, or a simple computer user looking to protect your privacy from hackers who are using bugs like Shellshock to hijack your computer, learning the software layers of the devices that have pretty much taken over your life is a valuable asset. In a world where the average adult spends half their day using a proliferation of technology, and the average child can cram 10 hours of interfacing with software for communication and media consumption in less than 8 hours, learning how to code may be the new literacy that opens doors to jobs and opportunities.
There are a slew of organizations which offer free online courses for people interested in learning how to code, but don't want to break the bank. Here are some to check out:
1. Codecademy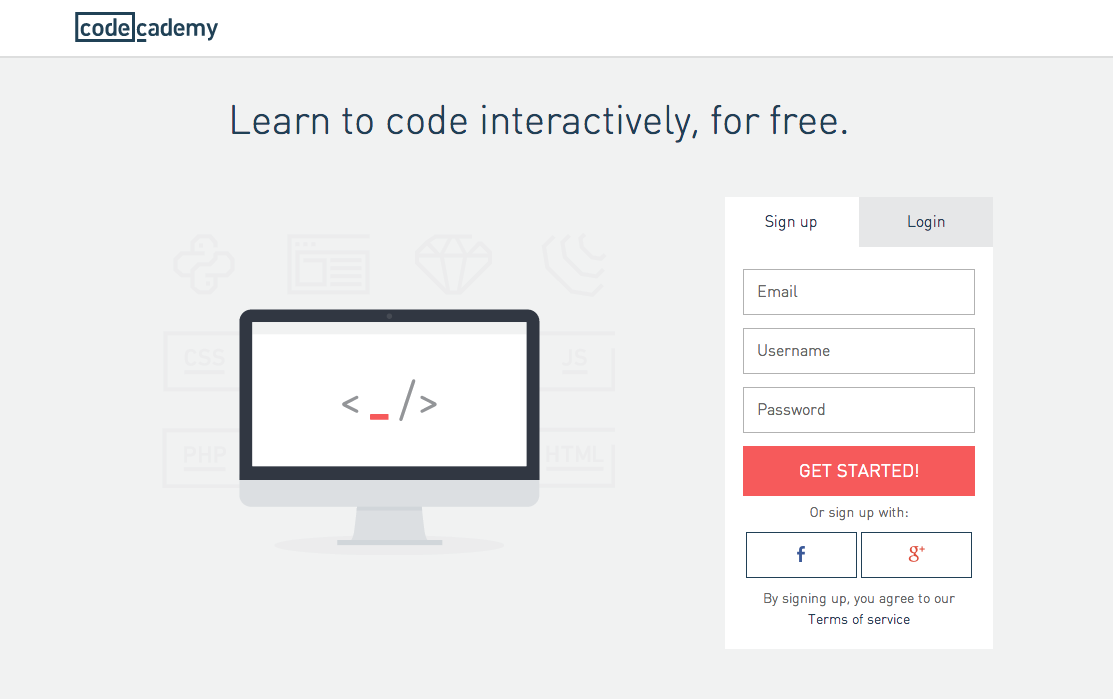 Codecademy is the most famous interactive website that teaches computer science newbies how to code with its free, well-structured courses and user-friendly interface. As of January 2014, 24 million users completed over 100 million exercises on the site. It offers lessons in Web Fundamentals, PHP, JavaScript, jQuery, Python, Ruby, and the markup languages: HTML & CSS. Each lesson allows you to view the instruction panel alongside an interactive panel where you can put your skills to action, receiving warnings about errors and badges for the completion of exercises.
2. Code Avengers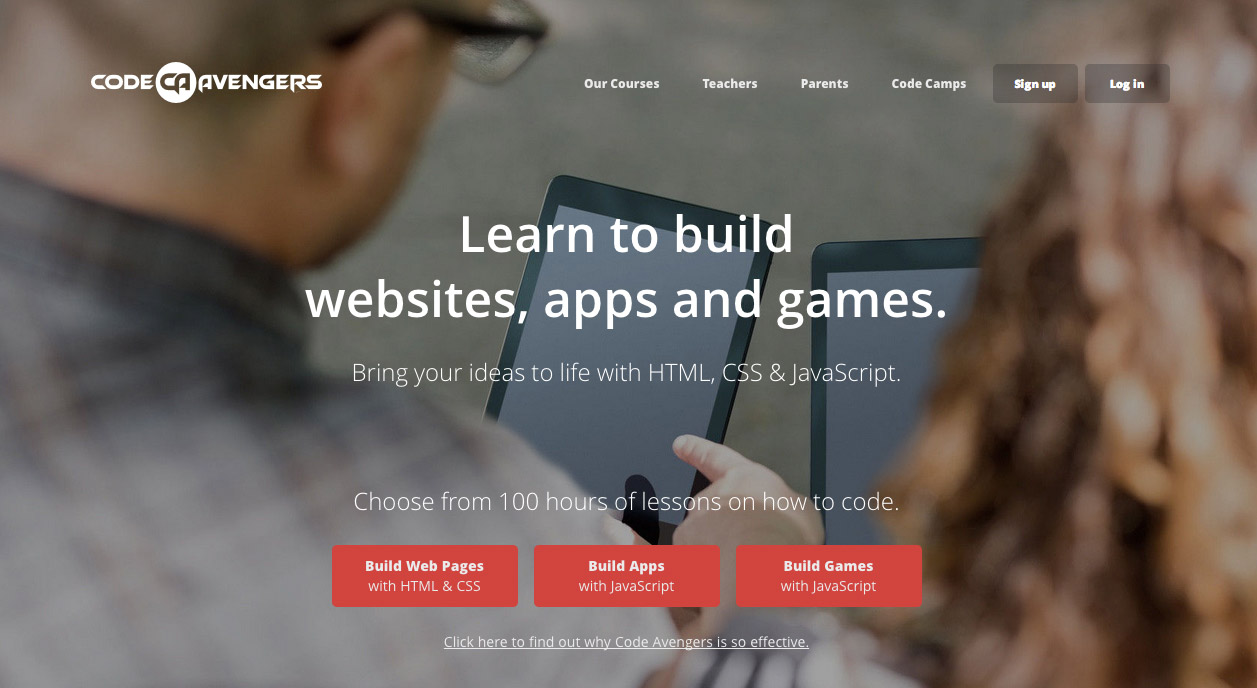 CodeAvengers is designed to entertain while enhancing your programming skills. It teaches its users the basics of JavaScript for building apps and games, or HTML & CSS for web page building, without overwhelming you with knowledge that isn't useful for beginners. After each lesson, there's a mini game to help you de-stress.
3. Code School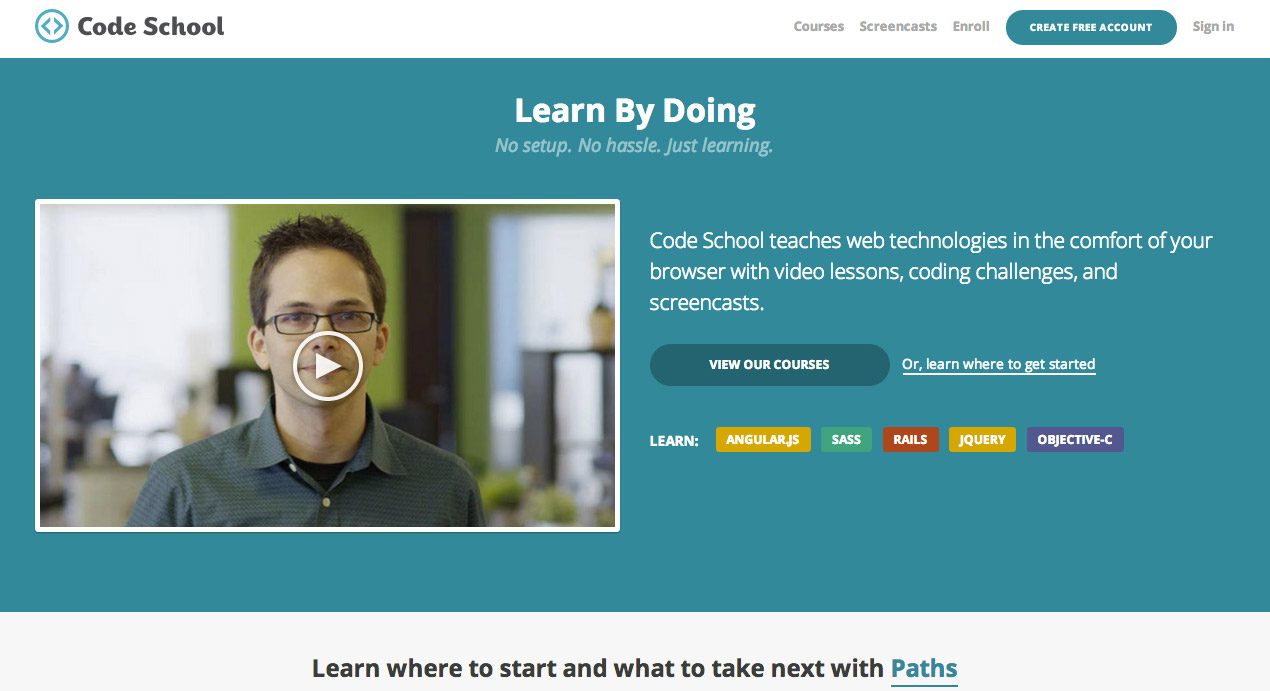 Code School offers more comprehensive courses than Codecademy and Code Avengers. The courses come in the form of informative screencasts followed by corresponding exercises that may be slightly challenging for amateurs. Fortunately, there are hints and solutions that you can use. While most of Code School's courses are free, there certain courses that require a $25 monthly fee to access their entirety.
4. Udacity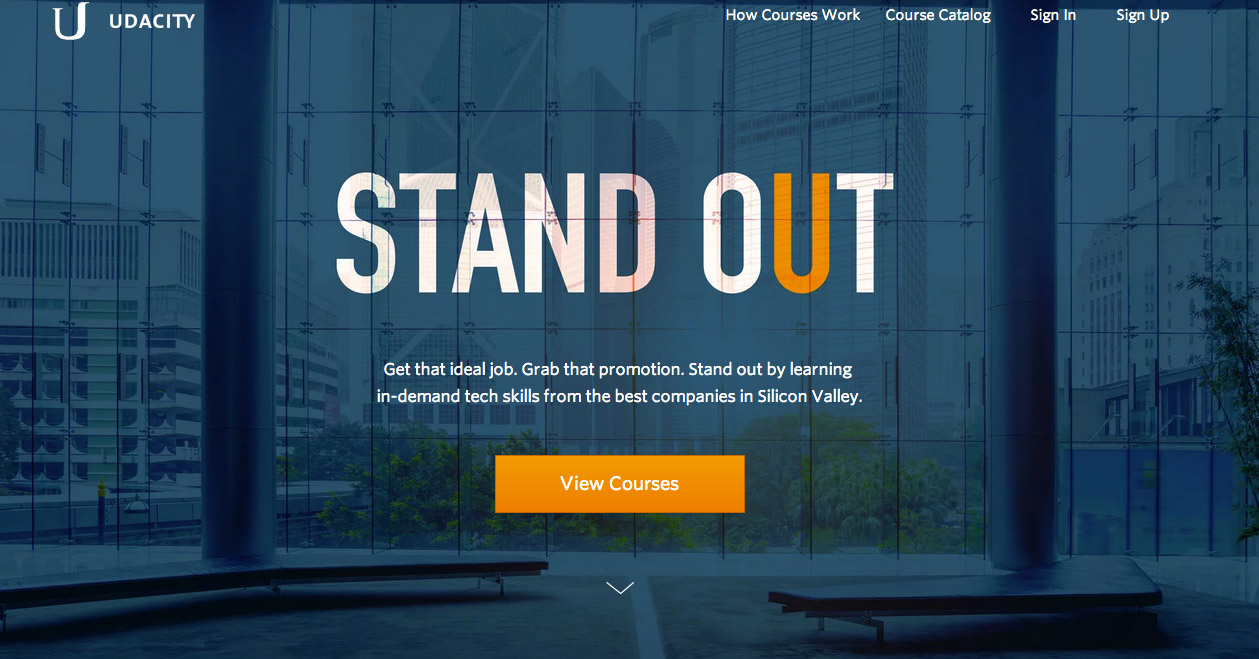 For people who are looking to listen to industry professionals discussing topics and instructions, Udacity is the one to pick. Even though it offers more video lectures than any other site, it shouldn't be your starting point because there isn't much connectivity between the videos. It's only a means of furthering your programming knowledge.
While Treehouse has released foundation courses with videos and quizzes, it is a more project-based site than language oriented. There are courses that teach you how to build responsive or interactive websites, or a WordPress theme. This is a practical and effective way for a novice programmer to immerse him or herself in related languages. Beyond the first stage, the learner is invited to pay a $25 monthly subscription fee to gain access to all courses and the corresponding 650+ videos.
What's more: Treehouse is what ThinkCode uses to train new hires! Use this link to get 50% off your first month!