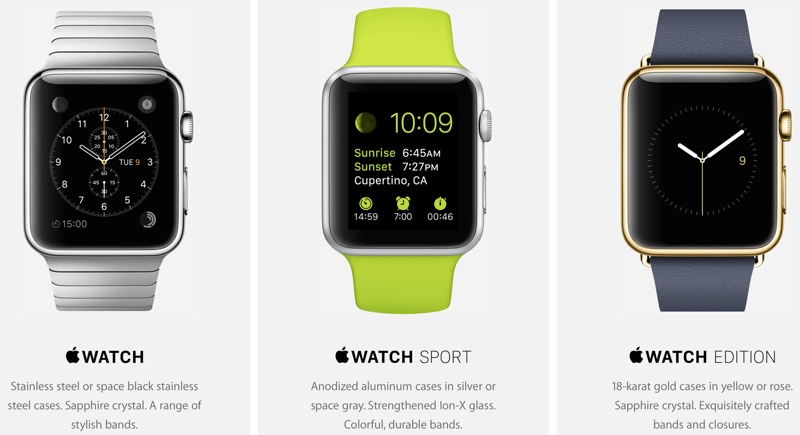 Tim Cook, Apple CEO, introduced more than just the latest addition to iPhone line up at the Apple Keynote on Tuesday. He revealed that "the next chapter in Apple's Story," the revolutionary Apple Watch, will launch early 2015.
The official Apple Watch trailer features a ten-second time-lapse of our world from space before an Apple Watch—larger than the size of the globe—immediately overshadowing it; as if to imply this revolutionary device is greater than our world. The trailer proceeds to highlight the sleek construction of the watch for the rest of the clip, with shots at different angles of the "digital crown," the screen, and different strap options, which speak to personal style.
Cook explains that Apple didn't "take the iPhone and shrink the user interface and strap it on your wrist." Instead, Apple developed a new user-interface that is conscious of the device and the user experience, and it relies heavily on the "digital crown" for navigation. MacRumors has indicated that the Apple watch is not a standalone device. It counts on the iPhone for various notifications and messages. Some have already scorned, "Why would I spend $349 on a smartwatch when I have my smartphone?"
Derek Thompson of The Atlantic, reports that the same thing was said about the iPhone before it made its debut. In June 2007, "the market research company Universal McCann came out with a block buster report that practically nobody in the United States would buy the iPhone." Today, we all know that isn't true. The different iPhone models have appeared more than once in the "Top 10 Smartphones" of multiple sources.
"Apple gadgets have always been, and always will be, pure fetish objects," Kevin Roose of New York Magazine wrote. The one thought that starts it all is: "this looks cool and I want one." Of course these devices have made our time efficient in the end, but Apple thought of, "not only of the function, but the way it looked."
Apple intends to release three collections of Apple Watches which appeal to a wide range of personal tastes: "Apple Watch Collection," "Apple Watch Sports Collection," and "Apple Watch Edition Collection," MacRumors reports.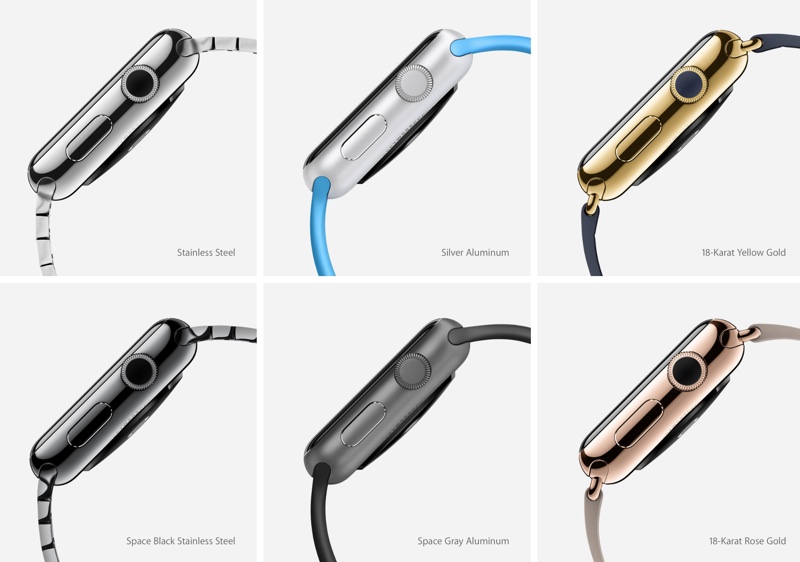 There will be "six different body options: Stainless Steel, Space Black Stainless Steel, Silver Aluminum, Space Gray Aluminum, 18-karat gold, and 18-karat rose gold," as well as "six separate body options, Apple has also designed six types of custom bands for the Apple Watch: Link Bracelet, Sport Band, Leather Loop, Modern Buckle, Classic Buckle, and the Milanese Loop."
Because third-party designers have been given the opportunity to accessorize the Apple Watch, Roose claims that it will be more than just a smartwatch; "having it on your wrist will make you feel better about yourself."
Which collection is your favorite?